Durham Office
ERICA BLYSTONE, LCSW
Erica Blystone is deeply intrigued by the dynamic connection that exists within a couple, the problems often faced, and the resilience that we all have as part of a couple. She believes part of the role of the therapist is to help each person learn to tap into that resilience individually and as a team.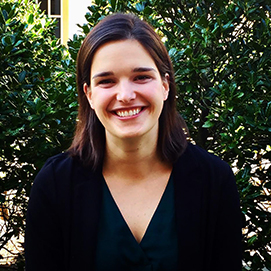 STEPHANIE HELWIG, PSY.D.
Dr. Stephanie Helwig enjoys identifying relationship patterns in all forms of psychotherapy, but especially in couple's therapy. She is interested both in a couple's strengths and motives for staying in a relationship as well as their challenges and breakdowns in communication and/or emotional connection. She believes that a safe, neutral, compassionate therapeutic space is the keystone to building healthy communication and improved relationships.
GAYTRI BARKER, PSY.D.
Dr. Gaytri Patel Barker aims to create an environment for couples that is warm, non- judgmental, and empathic. At the onset of treatment, she focuses on exploring with the couple the struggles that led them to seek therapy, while also highlighting the couple's past successes and strengths that have helped them overcome obstacles.
LINDSEY OHLER, PSY.D.
Dr. Lindsey Ohler is actively involved in assisting couples thoroughly assess and understand the root of their difficulties. She creates a safe environment where both partners comfortably share the struggles of their relationship and disclose their perceptions of one another.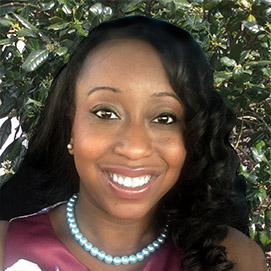 JAMILA PARKER, PSY.D.
Dr. Parker enjoys premarital therapy, and for married couples an early intervention, "preventive medicine" approach when experiencing difficulties. She encourages couples to come in early in their relationship to help develop excellent couple's communication and interaction skills. This also helps couples identify possible topics that may become problematic, and allows these concerns to be addressed sooner rather than later.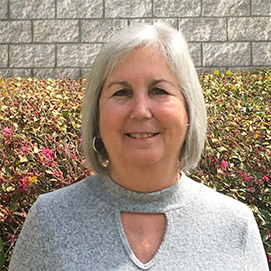 RAE ANN HAMILTON, LPA
Rae Ann Hamilton enjoys working with couples and provides them with a safe, non-judgmental environment that allows them to identify issues causing distress in their relationship. Those issues may range from communication difficulties to life transition issues to infidelity.
JULIE MICHALOWSKI, PSY.D.
Dr. Julie Michalowski plays an active role in providing a safe environment for couples to share their concerns and explore solutions. She works hard to ensure each member of the couple feels understood.
TINA LEPAGE, PSY.D.
Couples counseling/marriage therapy has been a primary specialty area for Dr. Lepage, and remains one of her favorite things to do. She has received specialized training from renowned psychologists to include: being part of an exclusive, personalized 9-hour 10-person training with Dr. Albert Ellis, a 2-day training with sex therapist Dr. Barry McCarthy, and a 2-day training with Drs. John & Julie Gottman.