Durham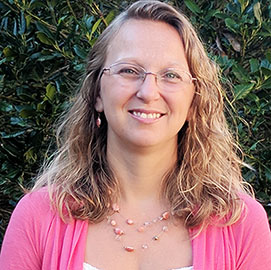 COLLEEN HAMILTON, PSY.D.
Child specialist with in-depth experience assessing children of all ages; through direct observation and/or parent descriptions of very young children, and testing with preschool children and older, assesses children ages birth through 18. Dr. Hamilton is one of few child psychologists specialized in the birth to preschool years as well as K-12 children. Extensive experience conducting trauma assessments, compre
JULIE MICHALOWSKI, PSY.D.
Dr. Julie Michalowski has training and experience completing psychological evaluations in both inpatient and outpatient settings. She completes psychological testing for children, teens, and adults to assess for possible mood, anxiety, thought or behavior disorders, trauma, and general emotional and personality functioning. Dr. Michalowski provides a safe, nonjudgmental environment to help put individuals at ease during the testing process. She aims to not only identify areas for improvement but also highlights the individual's strengths. Dr. Michalowski also has training and experience completing psychoeducational evaluations to assess children, teens, and young adults for learning dis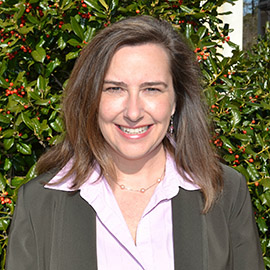 TINA LEPAGE, PSY.D.
Several years experience doing psychological, substance abuse, and forensic evaluations for the schools, courts, community centers, and in private practice settings. Expertise in diagnostic clarification in clinically complex cases in which there has been over-diagnosis, misdiagnosis, or an inability to diagnose. Dissertation on custody evaluations, and extensive forensic evaluation experience. A Certified Forensic Evaluator, trained by the University of Virginia Institute of Law, Psychiatry, and Public Policy, one of the premier nationally recognized training institutes for forensics.